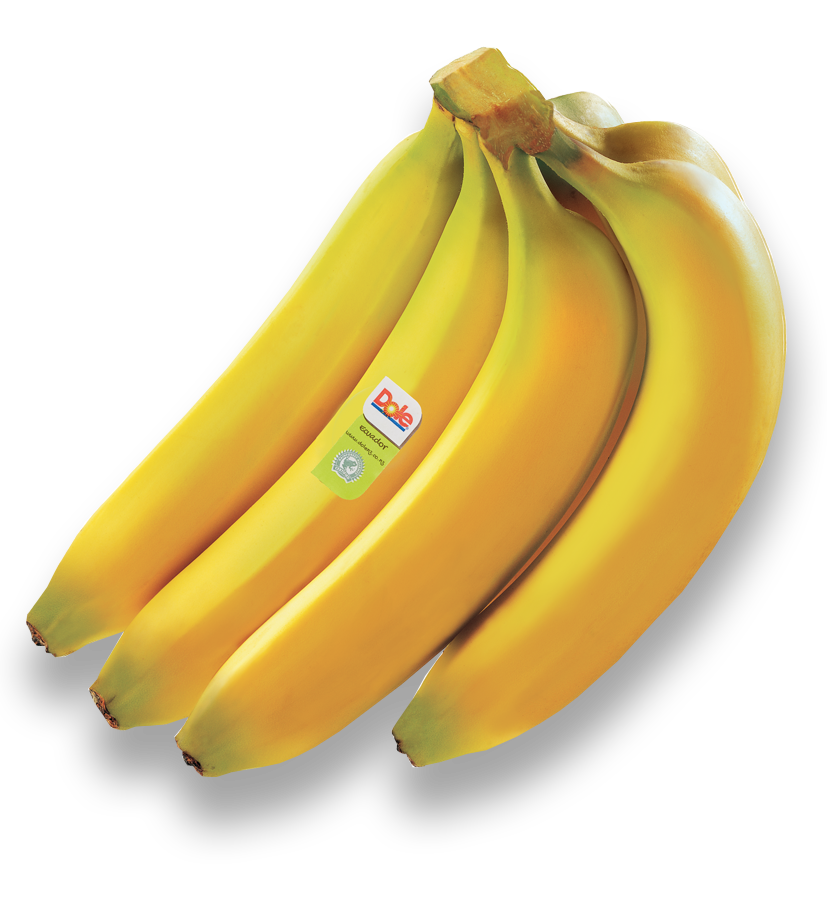 Premium Bananas
Regular Cavendish bananas that everyone loves. Nutritious and convenient, bananas are available all year.
Find out more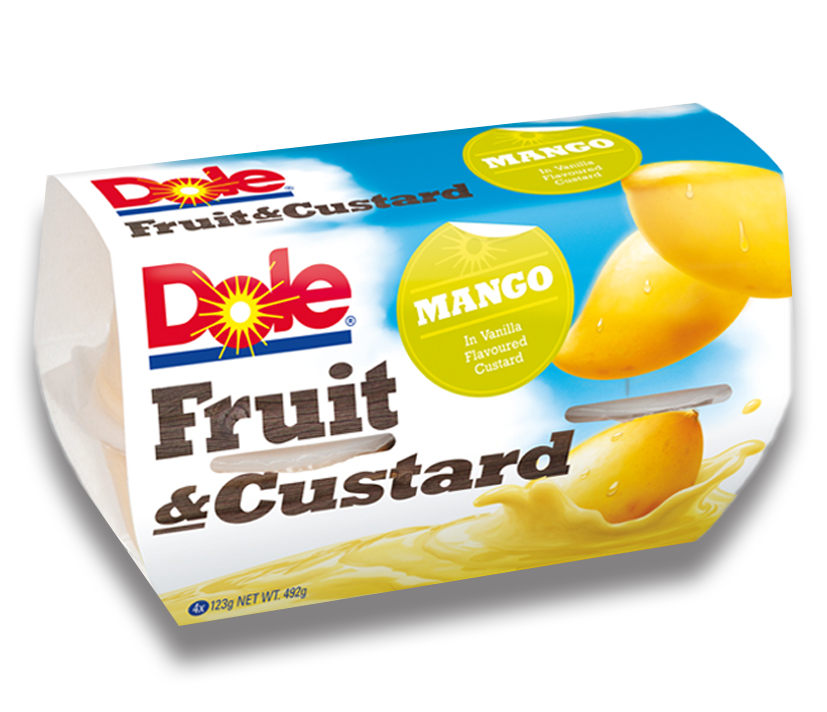 Dole Fruit & Custard
These little pots contain juicy mango pieces in a dreamy vanilla flavoured custard, conveniently packaged in plastic bowls.
Find out more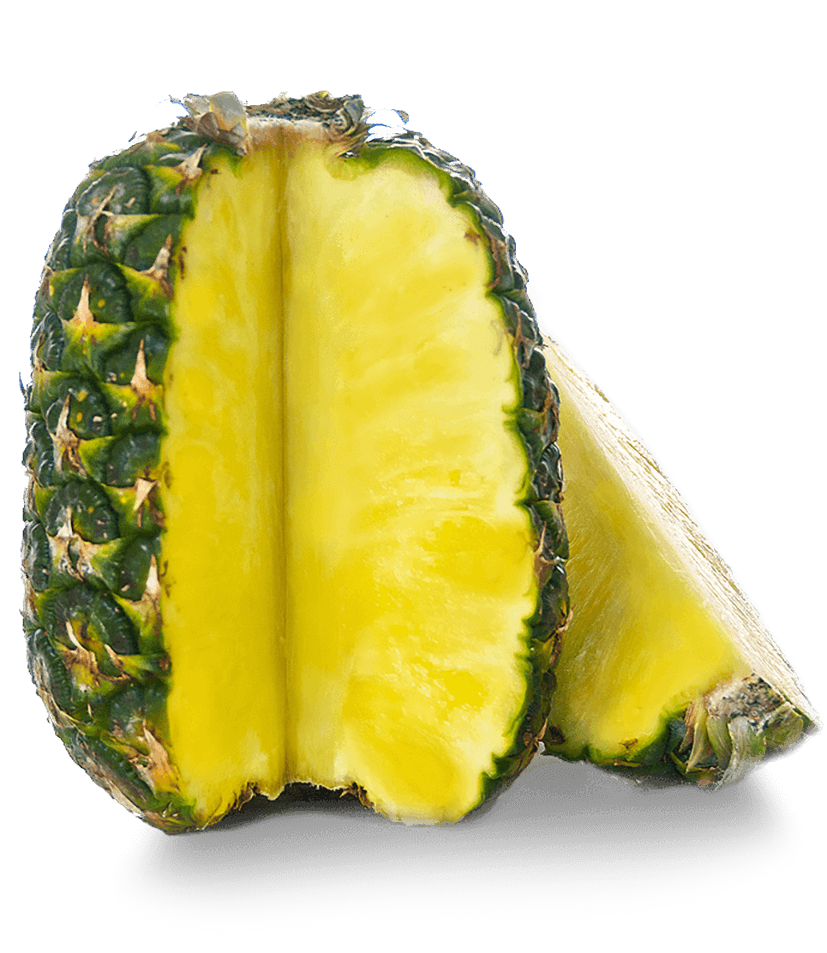 Dole Tropical Gold Pineapple
Dole Tropical Gold Pineapples have a succulent sweet flavour because they have lower acid levels than regular pineapples.
Find out more