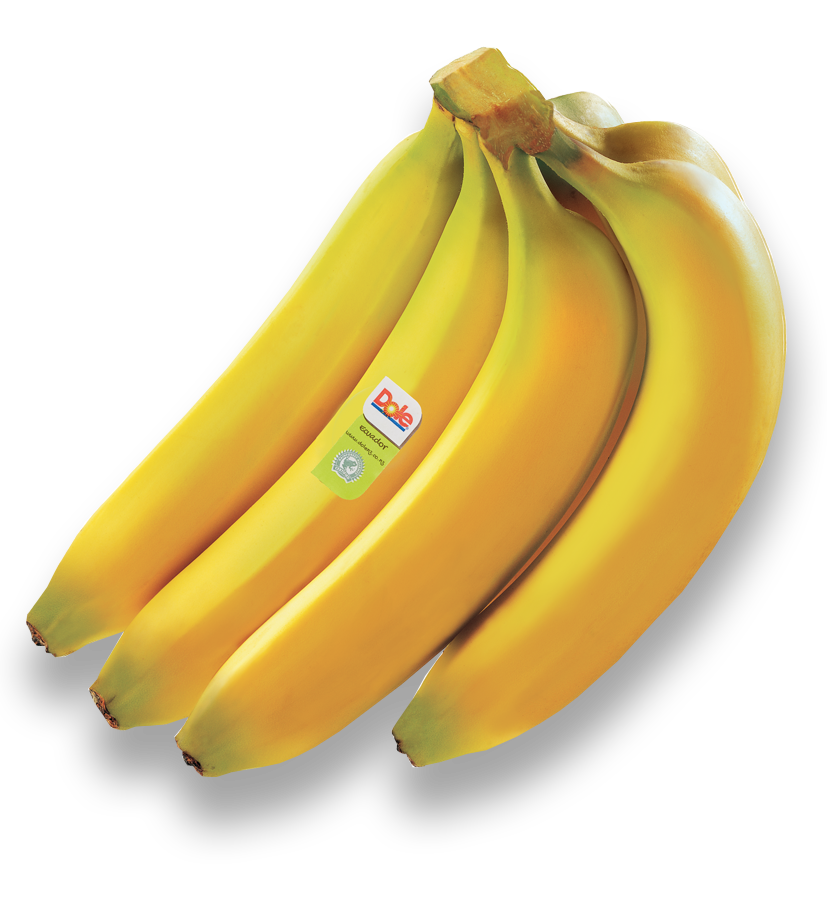 Our Products
For over 150 years we have been dedicated to bringing you the widest range of the best quality products. Fruit is our passion. Discover it for yourself!
Find out more

Sustainability
Dole believes that in order to perpetuate sustainability, it is of the utmost importance to treat our people, resources, environment and community as our most precious assets.
Discover
Make it fresh with Dole
Dole fresh fruit products are naturally delicious just on their own, but we have also put together some exciting new ways to use them to give your family healthy, nutritious meals.
Try Our Recipes