Serves

8-10
Banana, Pineapple & Lime Tart
Ingredients
For the tart
400g shortcrust pastry
1 egg, separated
100g unsalted butter
125g sugar
finely grated zest of 3 limes
6 tablespoons lime juice
3 medium eggs
1 tablespoon cornflour
2 bananas
½ pineapple, peeled, cored, cut into 1cm pieces
For the salsa
¼ pineapple, finely chopped
¼ cup mint leaves, finely chopped
½ chilli, finely chopped
1 tablespoon coconut or palm sugar
Method
Preparation 25 minutes / Cooking 1 hour 15 minutes
On a lightly floured surface, roll out the pastry and line a greased 23cm-deep tart tin. Prick the base all over with a fork. Place in the freezer for 15 minutes.
Preheat the oven to 180°C.
Line the pastry with foil or baking paper and fill with baking beans. Bake for 15 minutes then remove the foil and beans and bake for another 10 minutes. Brush the base with the egg white and set aside.
Put the butter, sugar, zest and 4 tablespoons of the lime juice in a saucepan over medium heat and stir to dissolve the sugar. Take off the heat and leave to cool for at least 5 minutes.
Beat the whole eggs lightly then strain into a bowl. Add the warm butter mixture and the egg yolk, stirring constantly so the eggs don't curdle, then put back in the saucepan.
Mix together the cornflour and 1 tablespoon of the lime juice and add to the saucepan. Stir constantly over low heat for about 6 minutes or until the mixture has thickened. Set aside to cool. This is the lime curd.
Mash the bananas with the remaining 1 tablespoon lime juice. Gently stir the bananas and pineapple into the lime curd. Pour the mixture into the prepared pastry.
Bake for 35 minutes until the filling is set and the pastry is golden. Cool in the fridge. Serve with the pineapple salsa, thick yoghurt, custard or ice cream.
Combine all the ingredients and leave to macerate for 10 minutes. Serve with the tart.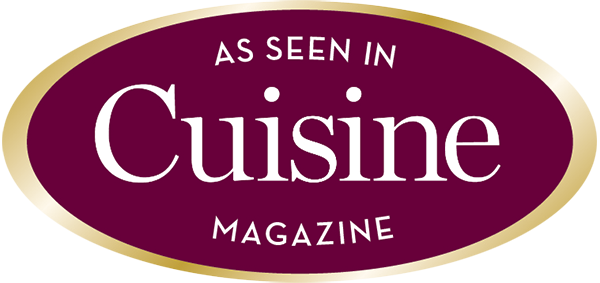 `