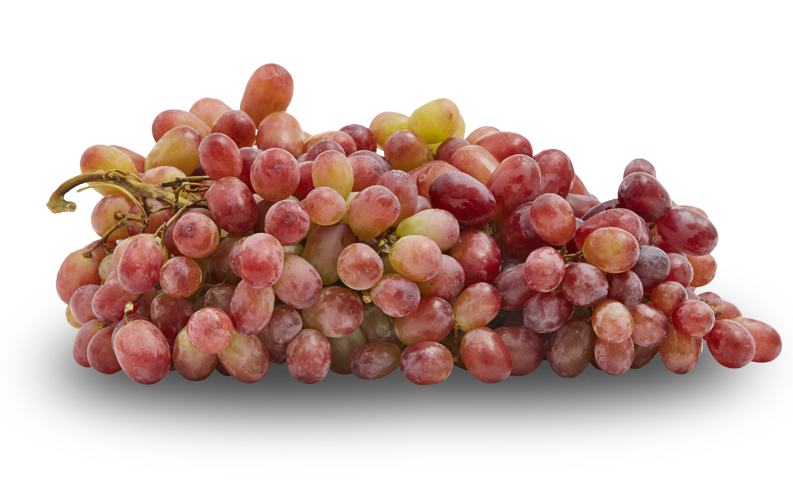 Grapes
Grapes are the world's most abundant cultivated fruit. There are thousands of varieties, both sweet and sharp tasting. Most of the world's grapes are made into wine.
Nutrition
Grapes are an excellent source of vitamin C and vitamin K.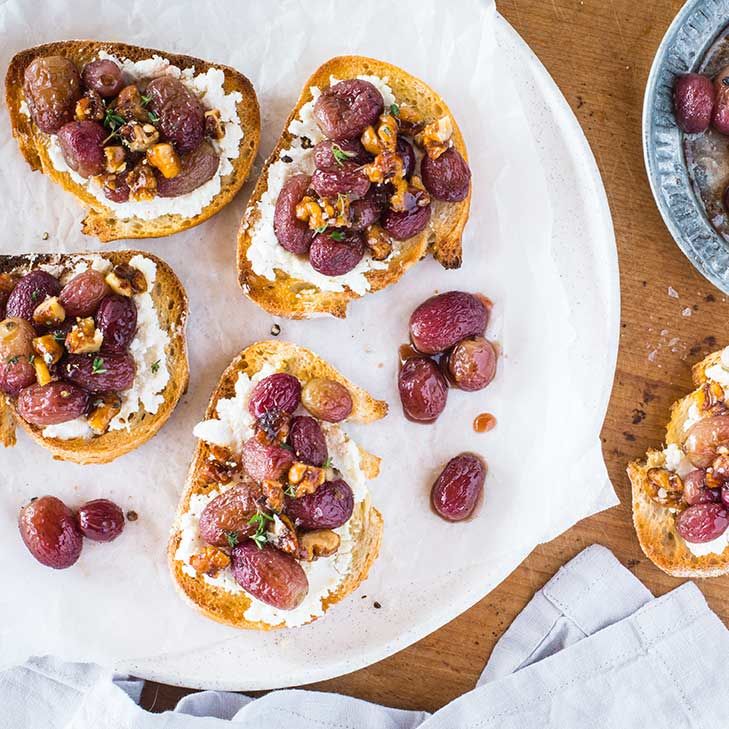 Grape Recipes
In New Zealand, Dole grapes are Thompson seedless, Flame seedless, Black seedless and Red Globe variety. Seeded or seedless, they make a delicious and natural ready-to-eat snack.
View all recipes
Grape Tips
Selecting
Go for plump, fresh-looking grapes that are firmly attached to their stems. Although table grapes generally include larger varieties, size is not a measure of taste.
Eating
Grapes are a truly versatile fruit: crushed for juice, dried for raisins and currants, or eaten out of the hand as a natural and delicious snack at any time. Thoroughly wash grapes before serving and enjoy as a healthy snack, in salads or as part of a cheese platter.
Storing
Store grapes in a plastic bag in the refrigerator crisper drawer away from vegetables for up to one week.
Facts
Availability of Grapes
October to May
Growing region
Chile