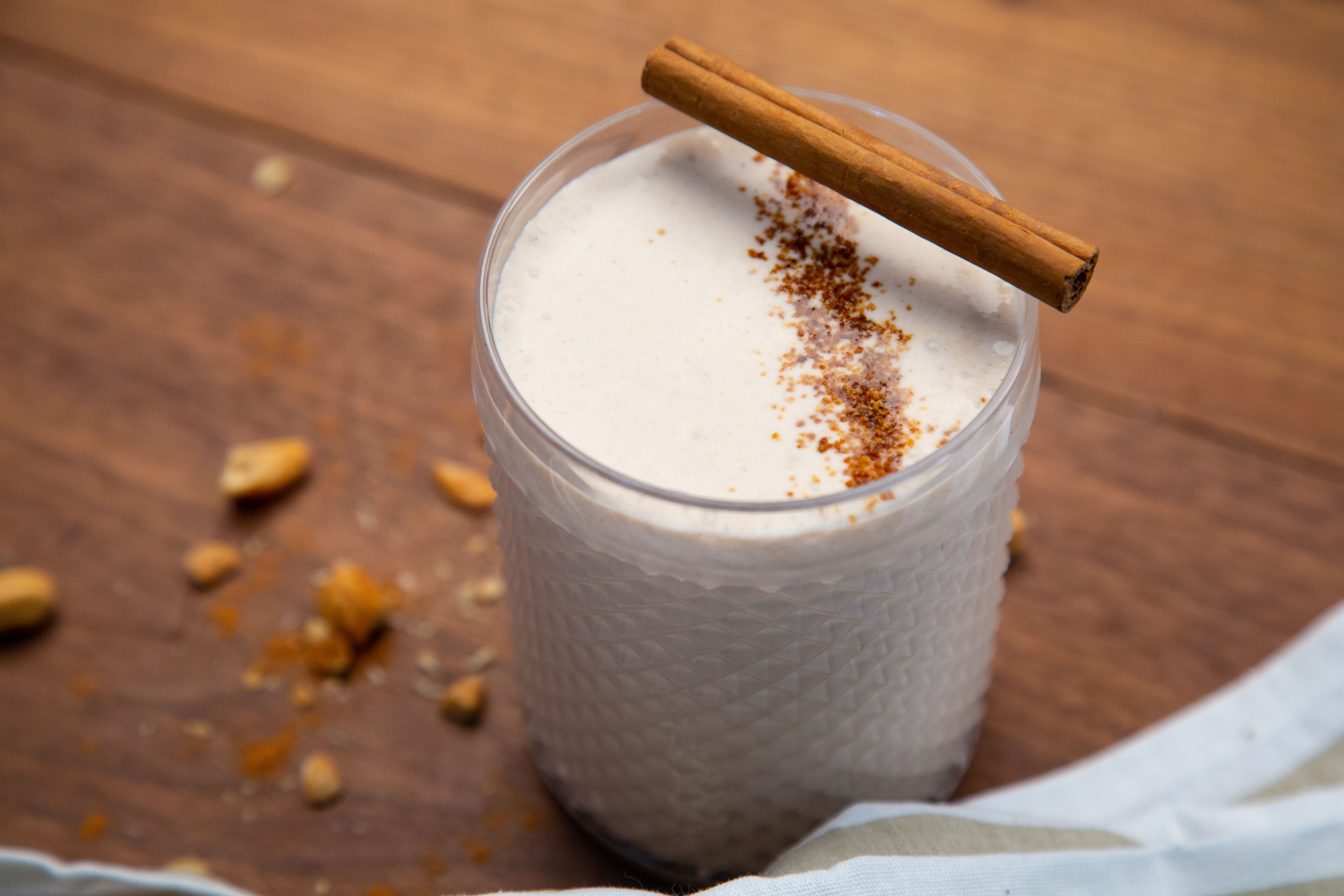 Coconut Chai Smoothie
Smoothies are a great way to start your day, and we love the spicy chai flavour in this version that blends so effortlessly with creamy coconut. This will be your new favourite breakfast!
Ingredients
1-2 bananas, peeled
½ cup coconut yoghurt
½ cup ice
½ cup coconut milk
2 tsp ground cinnamon
Pinch of nutmeg
1 tsp mixed spice
¼ cup cashews
1 tsp coconut sugar
Garnish with cinnamon sticks, if desired
Serves
Method
Place all of the ingredients in a blender, and blitz until smooth.
Pour into glasses, and garnish with a pinch of cinnamon and coconut sugar if desired.
Per Serve