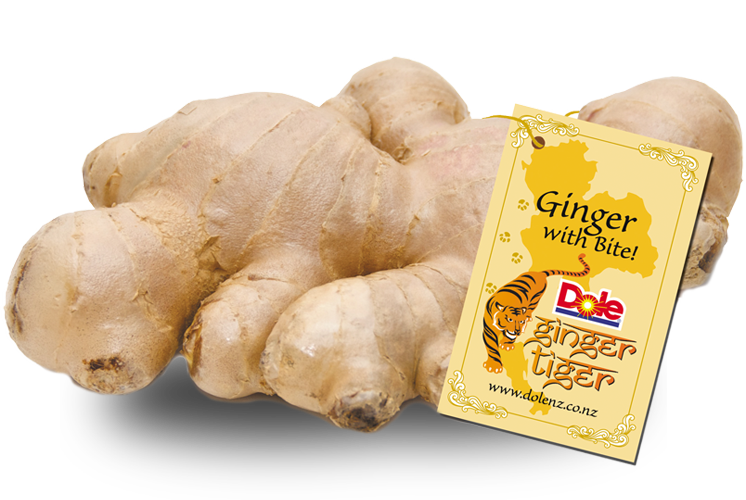 Ginger has been known and used for centuries in cooking and for medicinal purposes. Now Dole brings you the premium ginger from Thailand, 'Ginger Tiger'.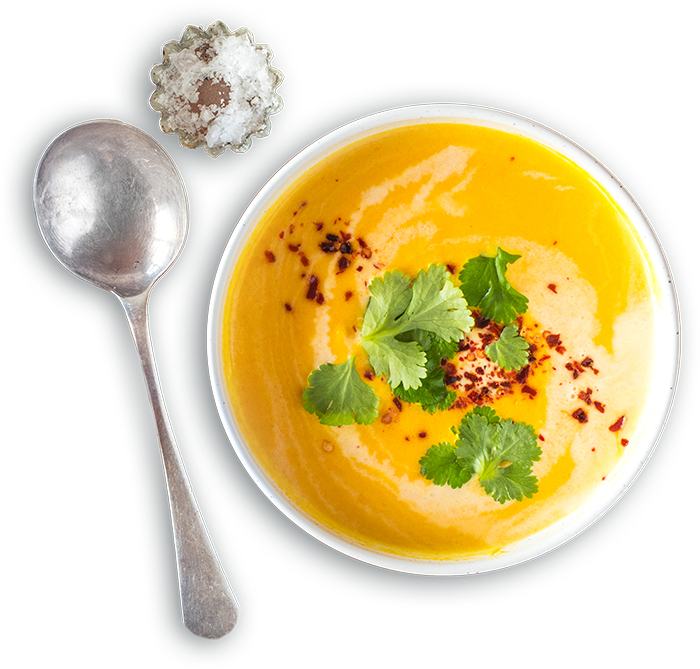 Ginger Tiger Recipes
Ginger Tiger gives a spicy lift to so many dishes and it's so easy to use. Why not surprise your family tonight?
Nutrition
Fresh ginger contains many of the minerals we need to maintain a healthy body, including potassium, magnesium, copper, manganese and vitamin B6.